Gin Tasting at the distillery
Are you interest in discovering the world of gin ? How to taste gin ? Understanding the varieties of gin ?
Come to one of our degustation of gin, where most of you questions will be answered.
What does it include ?
We will go over the types of gin found in Europe. European legislation has established a list of drinks that can be called gin.
We explain the principles of distillation and the distillation process. We review what happens during distillation and why the distillation method is used in the gin world.
Then we give you a quick overview of a sensory analysis. This helps you understand which areas of your mouth are activated during tastings and where to find certain types of flavours.
Finally we will be able to taste 2 gins. You will learn how to taste a gin objectively, understanding the nuances, smells and palate of different gins. You will be able to identify the botanical ingredients included in Gin. We will taste our flagship gin - Mistello gin and our Bayleaf gin.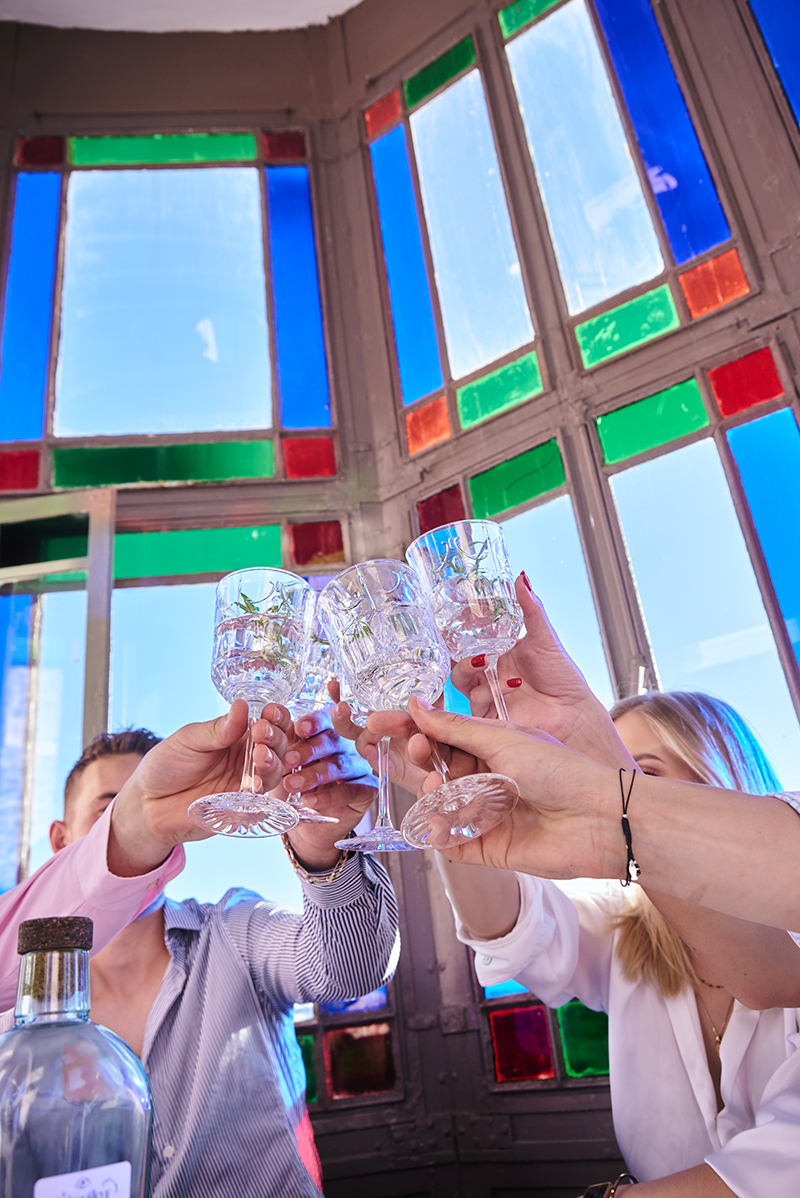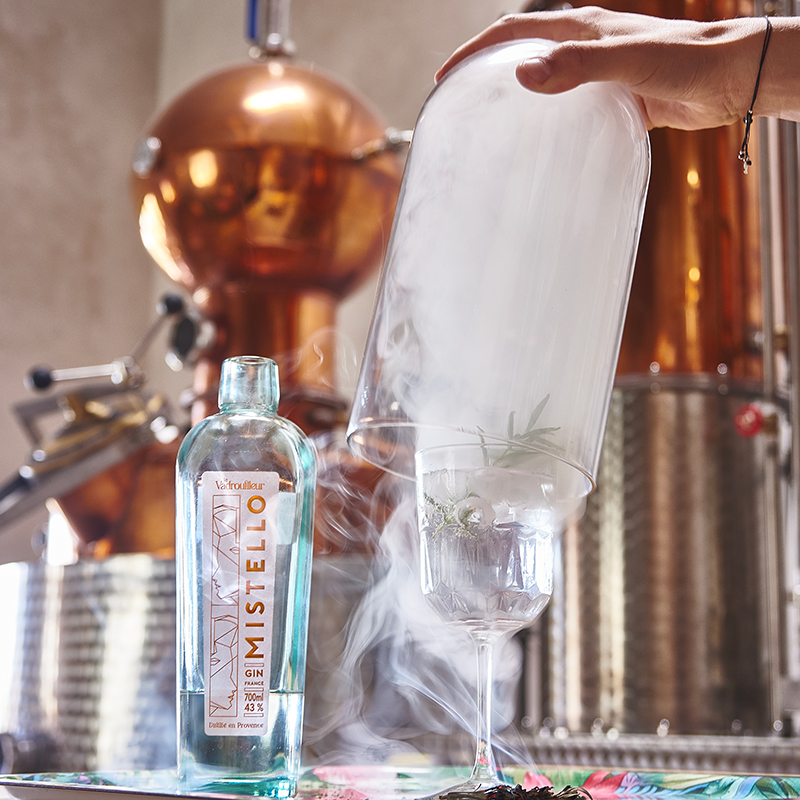 Practical Information :
Duration - between 30 mins and 45 mins
Dates - every Tuesday and Thursday, starting at 17h00
Participants - 8 maximum
Price - 15 euros per person
Reserved for adults (18+ years old)
How to book ?
Please contact us either by phone, email or Facebook/Instagram:
Phone: +33675380769
Email: theo@levadrouilleurspirits.com
Contact form is not available